WHERE YOUR BUSINESS BELONGS
CONVENIENTLY LOCATED.
REASONABLY PRICED.
A rare and exciting opportunity to own your own brand new commercial strata space. Conveniently located in the Sullivan neighbourhood of Surrey, Cambridge Business Centre will have an abundance of options to purchase quality office space with limited industrial space available as well. Make Cambridge Business Centre the new home for your business!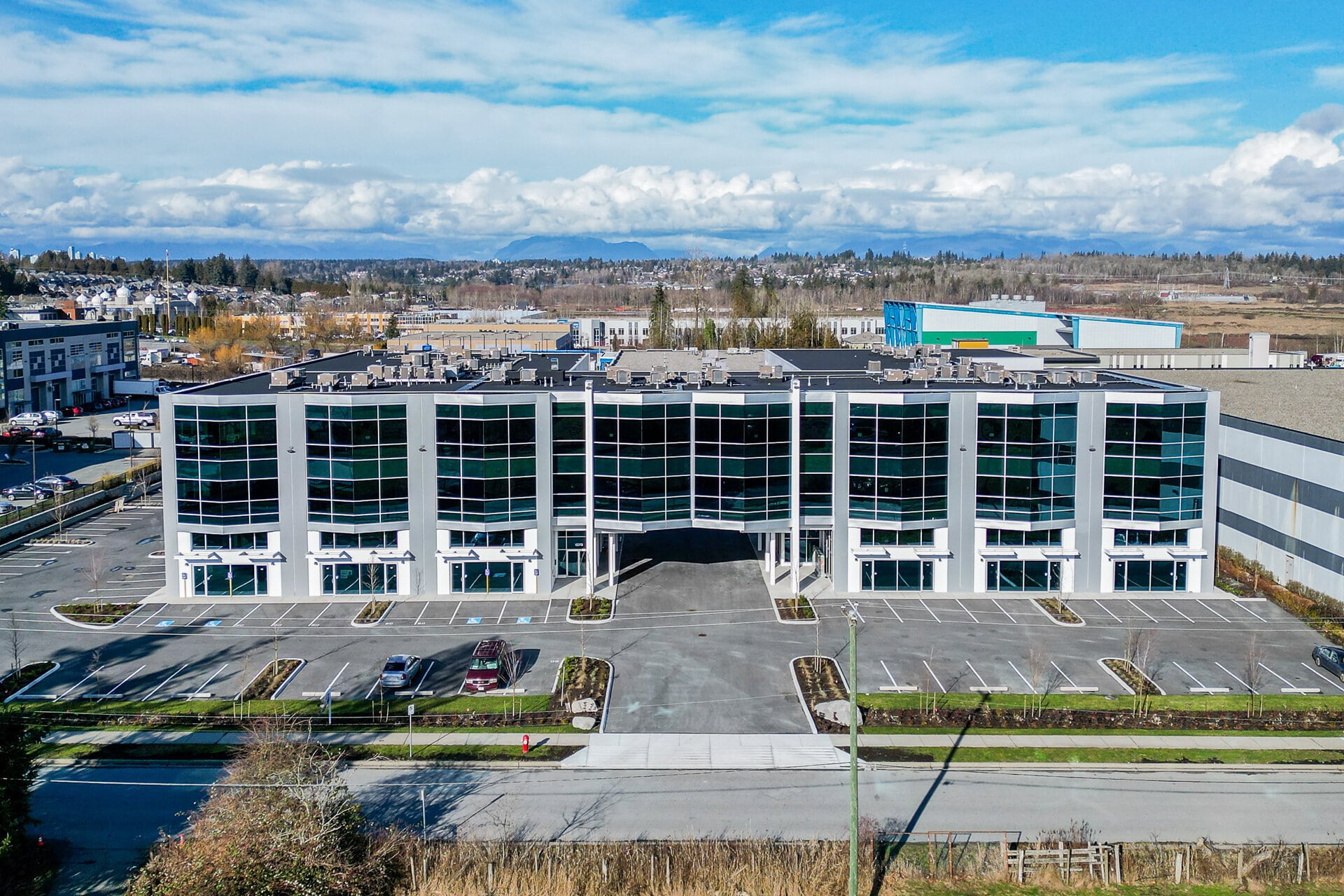 Cambridge Business Centre has now Completed Construction!